What is an SRFI?
A Strategic Rail Freight Interchange (SRFI) is a freight interchange and logistics hub which is linked to both rail and road.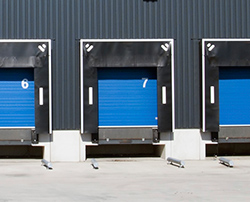 It includes specialist buildings and sophisticated facilities and equipment for handling goods, typically arriving in containers.
If you've bought wine from New Zealand, electronics from the Far East or furniture from Scandinavia then chances are it's come by container and more than likely has passed through a SRFI.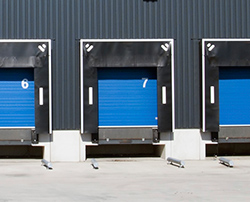 The purpose of a SRFI is to maximise efficiency and sustainability in how goods are moved from the point of supply to the point of demand. A typical SRFI has warehouses connected to rail lines and terminal facilities to handle freight containers.
The Government provides this definition of a SRFI:
"A Strategic Rail Freight Interchange (SRFI) is a large multi-purpose rail freight interchange and distribution centre linked into both the rail and trunk road system. It has rail-connected warehousing and container handling facilities and may also include manufacturing and processing activities."
National Planning Statement for National Networks (NPS NN), 2014
SRFIs typically have logistics and commercial buildings that are both directly rail linked (ie there is a physical railway connection direct to the building) and also rail served (ie they are able to handle goods moving to and from the rail terminal using special vehicles but they are not physically connected to the railway).
The overall benefit of both types of connection is that these buildings facilitate and encourage the use of rail in line with Government policy.
As well as meeting national policy and demand from businesses looking for the best supply chains, SRFIs contribute to environmental objectives by reducing the overall amount of freight road miles and reducing CO2 emissions (moving freight by rail compared to road creates significantly fewer emissions per tonne of freight moved).