Why this site?
Government policy (the National Networks Policy Statement) supports additional development of rail freight interchanges to drive the shift towards more goods travelling by rail.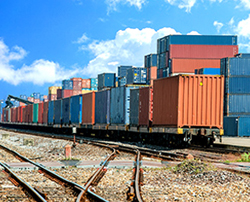 On this site, the West Coast mainline and the Northampton Loop Line cross close to the M1, with direct access to the M1 by the A43.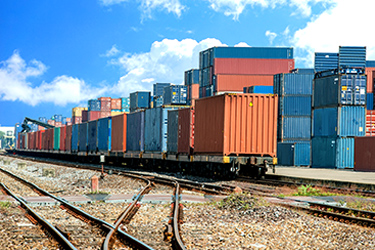 This connectivity and the meeting of these three major transport routes make this a highly suitable location for a strategic rail freight interchange.