Why is this needed?
Transporting goods and products around the country effectively and efficiently is crucial for the economy, for competitiveness, and for the environment.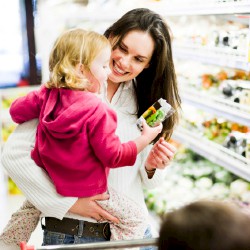 Connecting manufacturers and suppliers to consumers quickly, safely and sustainably makes a big difference.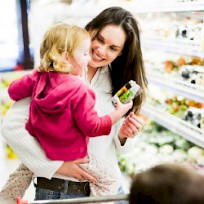 This is something the Government is encouraging through its planning policies (i.e. the National Policy Statement on National Networks).
Using rail to transport a greater percentage of UK freight is at the heart of the Government's vision for overall freight distribution. This means building more capacity and better facilities to encourage a shift from road-based logistics to seeing more freight travelling on the national railway network.